Natural Ingredients / Convenience
People look for holistic health goods and services that support their brains, bodies, and moods from the inside out. As we develop our portfolio, we keep holistic health top of mind in addition to the balance of all wellbeing elements. In addition to better food options, we provide a variety of products like natural skincare products, ready-to-drink beverages, and more. Set up a demo with us to discuss in greater depth.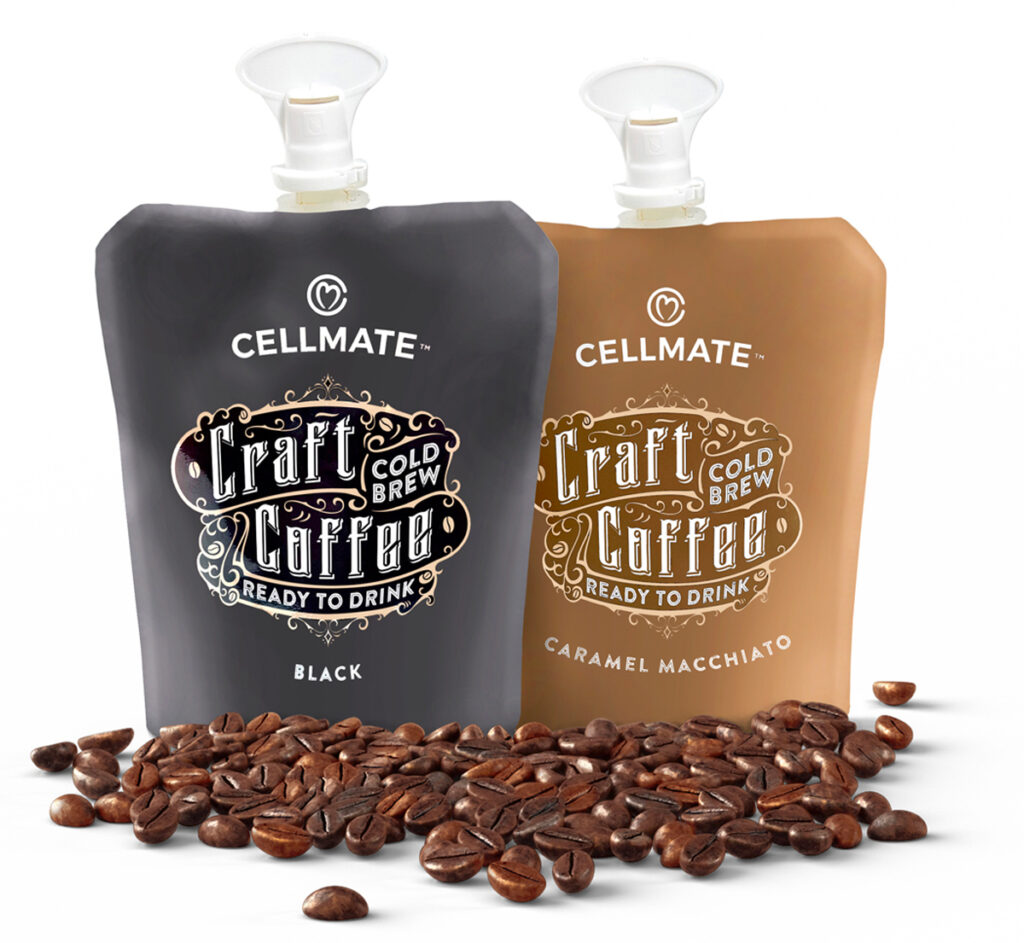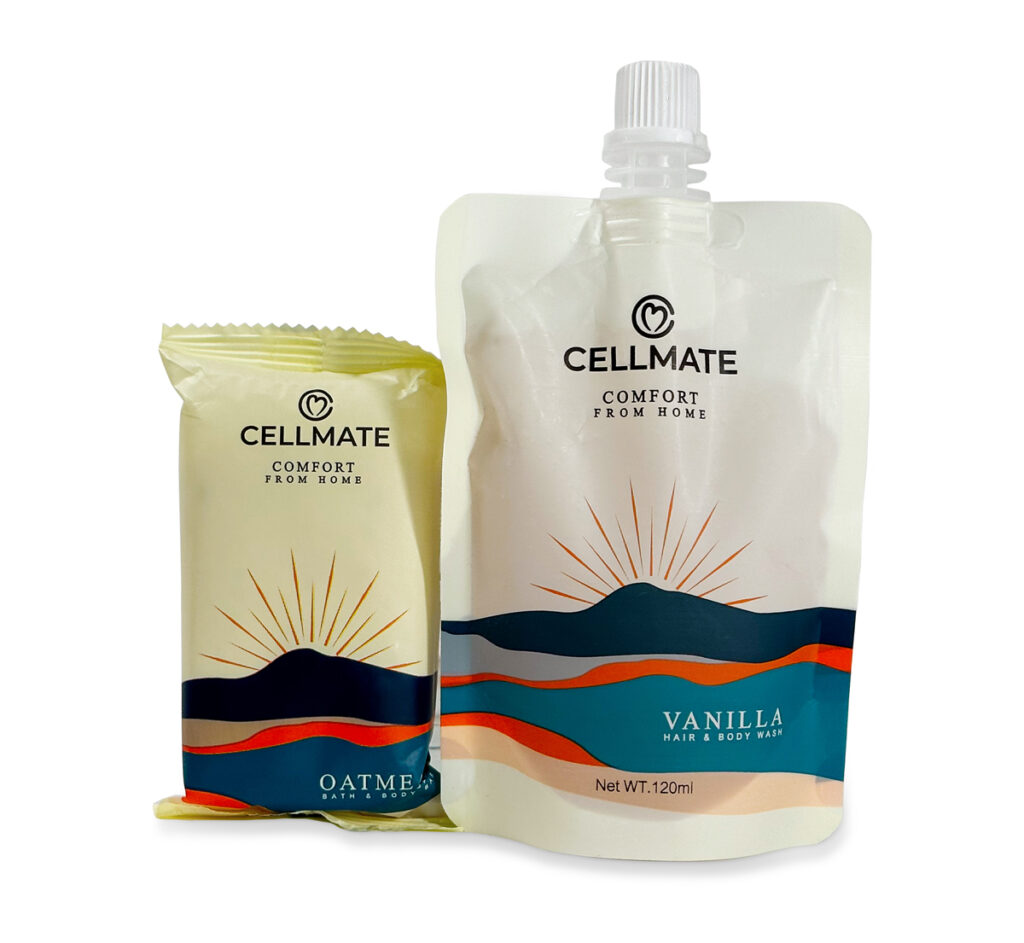 Comfort from Home Oatmeal Soap
Using naturally derived ingredients which help renew and exfoliate even highly sensitive skin.
Ready to Drink Craft Cold Brew Black Coffee
Get a caffeine boost in a convenient resealable package, that can be enjoyed straight or with a favorite ingredient.
Comfort from Home Hair and Body Wash
Multi-purpose formula in flexible pouch packaging with natural ingredients known to act as a mild cleanser due to their ability to remove dirt and oils from the skin.
Ready to Drink Craft Cold Brew Caramel Macchiato
Enjoy an energy boost with a popular flavored coffee using natural sweeteners, no sugar.
Product availability varies by facility.
To learn more about how our products can fit in your portfolios
Cellmate Food Solutions, Inc. aims to develop partnerships with a focus on collaboration to encourage choice, education, and the general wellness of the receiving consumers. At Cellmate Food Solutions, Inc, we acknowledge the need of maintaining a healthy, nutritionally balanced diet as well as adhering to religious and medical dietary restrictions as we expand our product selection. We work with correctional facilities to track needs and offer meals and snacks that meet them.
In addition to Kitchen & Laundry Management Services, Cellmate Food Solutions, Inc. provides a Full-Service, Management program. We deliver meals, beverages and self-care through unique software, design, formulation, value analysis and quality of manufacturing.
Our software product, Cellmate Connect™️, is the platform for providing consumer commerce in institutional settings. Cellmate Connect™️ provides cost-effective solutions to meet unique needs, including maintaining a basic balanced diet and adhering to religious and medical dietary restrictions. Cellmate Connect™️, leverages consumer demographic and psychographic data to help with customer fulfillment, cost management, communication enhancements, inventory management and compliance optimization.
Cellmate connect has the ability to integrate with modern Jail Management Systems. More software interface might be required for older jail management systems.
Cellmate Food Solutions, Inc will plan all menus and ensure incarcerated individuals are provided a daily diet which meets or exceeds RDA standards. A weekly menu cycle will be used in menu planning. A registered dietitian reviews all menus for nutritional adequacy quarterly.
Food Service staff will document any substitutions or modifications of meals. The modified meals must be equal in nutritional value to those originally planned.
Wellbeing is a multifaceted concept that encompasses different aspects of an individual's life. It includes physical, intellectual, occupational, financial, spiritual, emotional, mindful and social components, each with its unique set of elements.
"The meals that they serve are great and the inmates really enjoy them...I would highly recommend Cellmate Solutions to anyone looking for a quality food service vendor who works hard, communicates well, and cares about the staff and inmates."
"I have been very pleased with the quality of the food that is now being served. I have also spoken to several inmates and staff regarding the food service change, and I have only received positive reviews... I would highly recommend Cellmate Solutions to anyone who is looking for a quality food service that provides technology to allow inmates to have choice in what they are consuming."
"Thank you very much for the change of the food menu! Since it's been changed every tray was delicious, so again thank you for improving the menu."
Improve the effectiveness of the services you provide.
Schedule a meeting with us today!