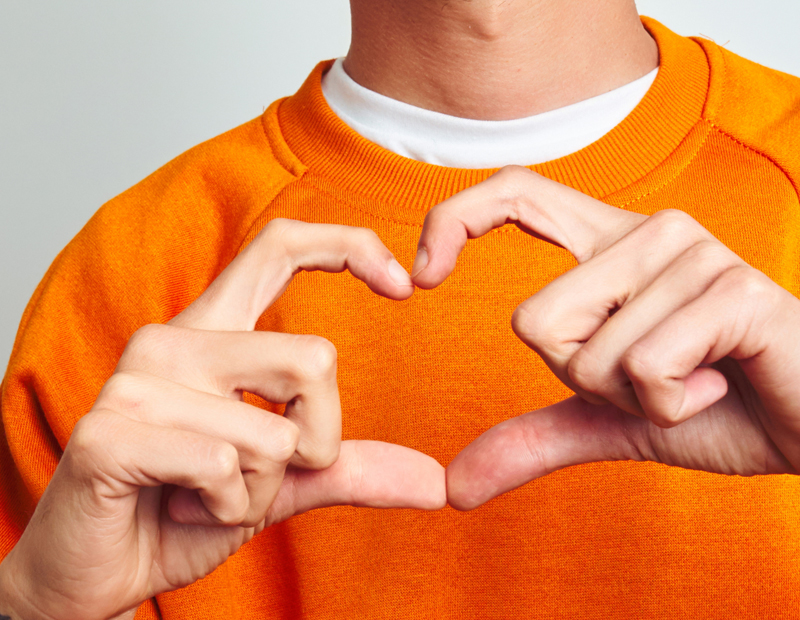 The Cellmate Solutions™ application was built by a team of inmate service experts to fulfill the demands of running a cost-effective and compliant inmate service system. Furthermore, by working with Cellmate Solutions™, you can create a kitchen environment that is safe, efficient, and cost-controlled. ​
Cellmate Solutions™ delivers tools to help you manage inmates' choices. ​
You'll get real-time data and reporting, including inventory, compliance, and medical information for each inmate. ​
We employ cost-effective approaches to suit inmates' specific needs, maintain a basic balanced diet, and adhere to religious and medical diet restrictions. You can avoid constant shifts in overall wellness attitudes and emotions with a well-managed eating plan. ​
Collaborating with our clients, we operate as 'one team' in support of the rehabilitation process. Our mission is to inspire change across the country, beginning with initiatives that help young people develop into better adults and adults who have encountered struggles better their lives. We aim to develop partnerships with a focus on collaboration to encourage choice, education, and the general wellness of the receiving consumers.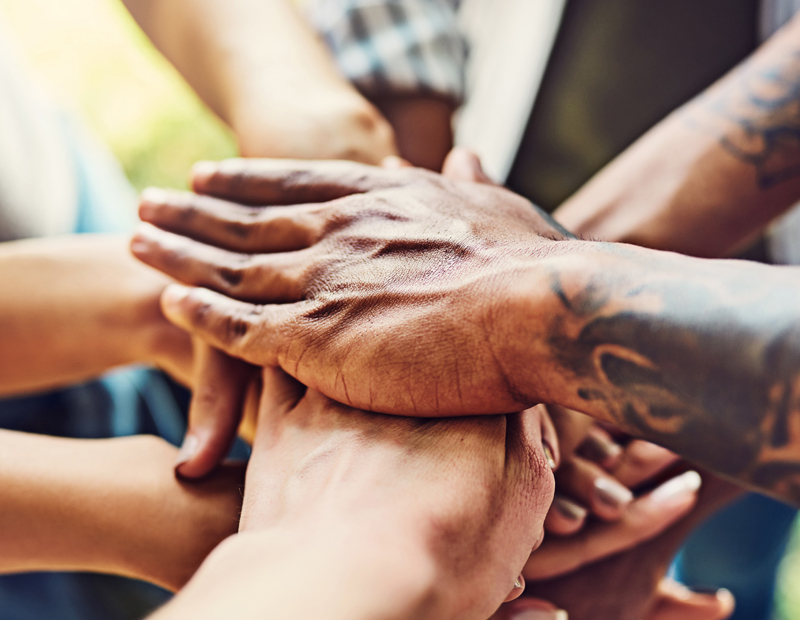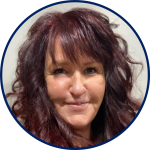 Laura Kujawa-Loyer
President and CEO
Laura Kujawa-Loyer began her career 32 years ago as an entrepreneur in the Building Maintenance industry. Observing a need for diversity within this industry, Laura sought opportunities to provide unique perspectives with her experiences as a strong female leader and executed them with success.
Identifying "if nothing changes, everything remains the same", Laura recognizes opportunities especially with continuous improvement, a strength as a Leader.
Mid-career Laura was offered a Leadership role within the correctional industry. Already a proven leader in the service industry, Corrections seemed to be a natural fit. In addition, Laura being a future visionary, was able to identify where the Correctional industry was headed. In 2019, Laura, driven by anticipation of a better future and turning aspirations into reality, decided to pursue one vision, developing leaders of the industry to focus on the CHANGE corrections was looking for, Cellmate Solutions™, which brings a full service management solution to control cost and optimize compliance.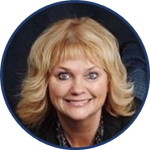 Robin Sherman, Co-Founder
Vice President of Implementation & Operations
Robin started her career in the food service industry over 35 years ago managing fast food restaurants and corporate kitchens before finding her way to correctional food service in 2003. Robin's 35 years of industry experience includes management of correctional teams of up to 150 employees and the food service production for approximately 9000 inmates in 48 county jails, community corrections and juvenile kitchens. She also overseen the food service for remote senior meals on wheels programs.
She is a 'known figure' in the correction food services industry. She is the Current Past President of the Association of Correctional Food Service Affiliates (ACFSA) and remains very active in the organization. She was elected in 2009 as ACFSA International Secretary and served two terms before she began her Presidential series in 2012 and was nationally recognized with the ACFSA Founders Award and the Global Summit Award for the top 100 Food and Beverage Leaders in the Country.
Robin is committed to professionalism, customer service, staff training and food safety: she received her Honorary Doctorate of Food Service from the North American Food and Equipment Manufacturers Association in 2015 for her contributions to the correctional food service and food service industry.
Robin's accomplishments also include being a Food Safety Trainer and Test Administrator Proctor for Serv Safe, a Certified Food Safety Manager (CFSM), and a Certified Correctional Food Service Professional (CCFP). Robin was recognized as a Pinnacle Professional of the Year thru Continental Who's Who and the NAPW VIP Women of the Year thru the National Association of Professional Women.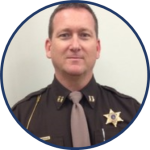 Rich Harnois, Co-Founder
Vice President of Sales & Implementation
Rich is an industry veteran and has lent his skills in the areas of executive finance and compliance to over 50 seniors centers and correctional kitchens. He has 30+ years of experience in Law Enforcement and Criminal Justice.
He earned a bachelor's degree in criminal justice in 1991 from Michigan State University. During his time at Michigan State University, Richard was elected as President of Alpha Phi Sigma, which is the Criminal Justice honor society. After graduating with honors, Richard attended the Mid-Michigan Police Academy.
Richard has held roles to include, Road Patrol Deputy, Undercover Detective, Road Patrol Sergeant, Detective Lieutenant, and Jail Captain. Richard also was a Mission Investigator for the Michigan Sheriff's Association, Accident reconstructionist, Dive team leader, Founder of Midland County Search and Rescue, and reserve liaison. Richard started as a Road Patrol Deputy in 1991 with the Midland County Sheriff's Office in Michigan.
Richard retired in 2017 and joined the correctional food service industry and provided correctional food service and commissary to jails, juveniles, and seniors in Michigan, Indiana, and Ohio. During this career Richard held the role of Vice President of Finance and Compliance. Richard's duties included 100 percent correctional compliance in approximately 50 plus correctional kitchens. Richard's duties also include working with food vendors, performing audits, and keeping overall financial health of food service company and clients.
Richard then received his Certified Food Safety Manager Certification and became a member of Association of Correctional Food Services Affiliations, (ACFSA)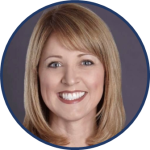 Dawn Kujawa
Vice President of Marketing and Product Development
Dawn has 30+ years of experience as an agile, innovative Leader with a skill portfolio that ranges across management, marketing, strategic planning, brand & product development, design, logistics, and sales.
She has been credited with being results driven and future focused. As a development leader she has delivered $Billions in product line sales worldwide. In addition to local responsibilities Dawn has supervised direct reports in China and Hong Kong.
Her greatest passion is being an authentic, empowering team champion frequently sought to mentor and develop associates. Dawn is a visionary catalyst possessing high energy an entrepreneurial drive to succeed. She champions change and process management. Dawn is a supportive leader with a track record for developing employees entry-level to senior roles and is frequently tapped to train new employees across multiple divisions and departments.
Improve the effectiveness of the services you provide.
Schedule a meeting with us today!